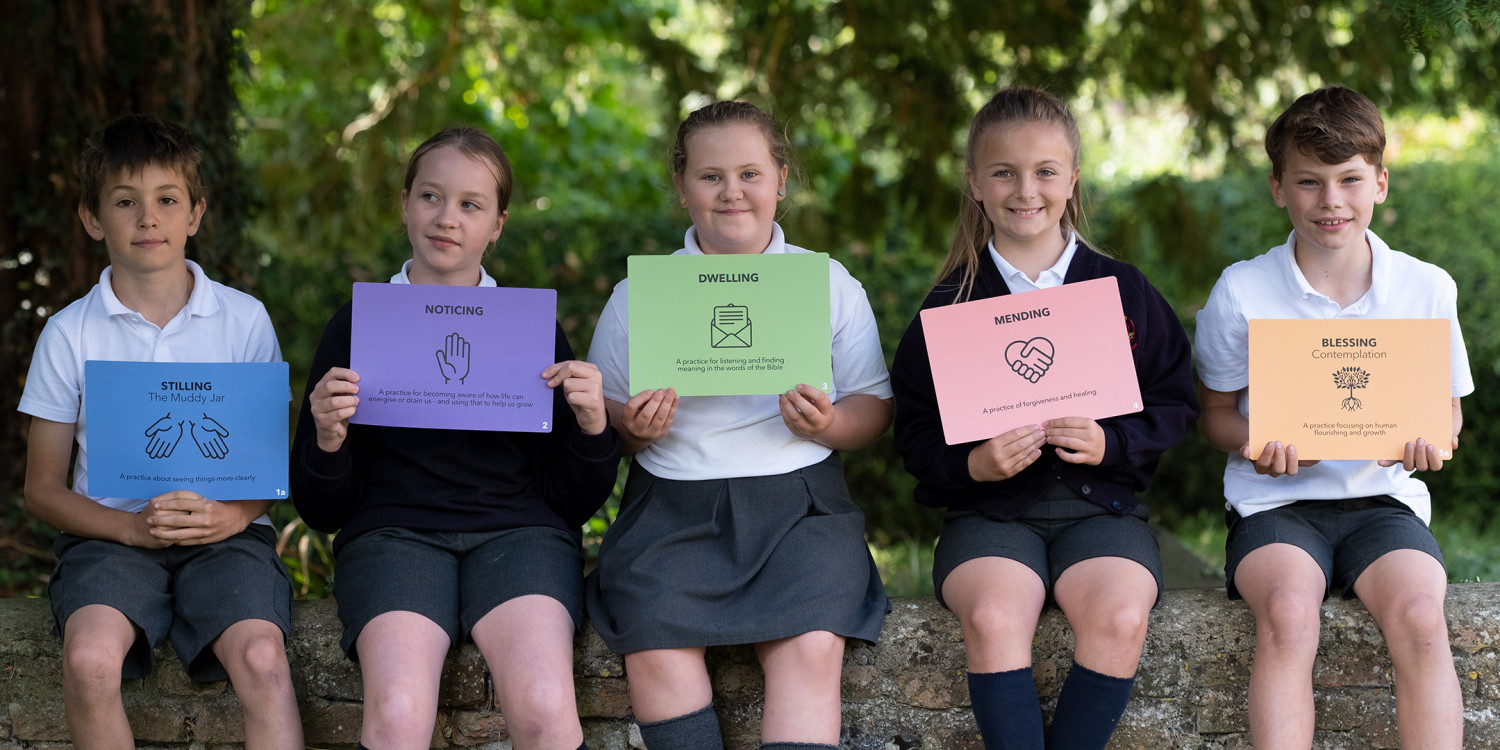 Space Makers is a resource for schools and churches from the Diocese of Oxford. Accessible to pupils of all faiths and worldviews, five contemplative practices help schools to embrace some of the ancient wisdom of the Christian tradition and, in doing so, assist children to navigate the world around them. Climate anxiety and the vast increase in screen time and exposure to social media seem to be causes of deteriorating mental health in young people.
The ancient contemplative traditions of Christianity, like its secular cousin 'mindfulness', have a lot to offer at this time. Space Makers brings five contemplative practices into the life of our schools.
2023-24 training
16 October 2023
ODBE Space Maker Training - St Peter & St Paul's, Buckingham
31 January 2024
ODBE Space Maker Training - Soltau Centre, Maidenhead
25 April 2024
ODBE Space Maker Training - Warwick Hall, Burford
Space Maker Training is also available for churches - see more on the Diocese of Oxford website.
---
Media coverage and school interviews
Click the [+] button for each
BBC Radio Berkshire - 3 October 2021
BBC South Today - 30 September 2021
Goring CE Primary - pilot project
Goring CE Primary - two years on