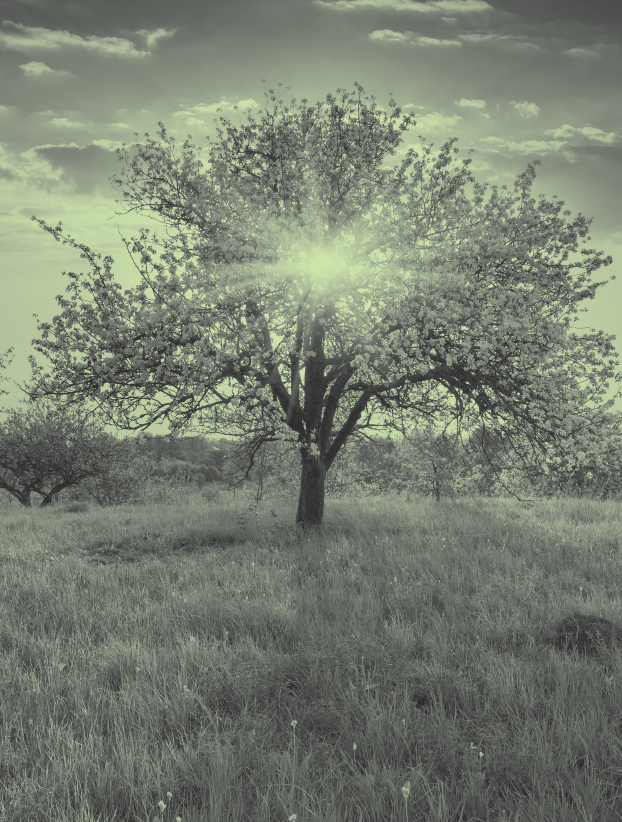 ODBE is fully committed to supporting and developing high quality leadership in all its schools.
One area which reflects this commitment is the Performance, Resilience and Support Programme (PRS), specifically aimed at headteachers, that enables all school leaders attending to pause and reflect on their personal professional journey and spiritual leadership as well as sharing strategies for addressing the challenges of headship.
PRS is aimed at heads at any point in their career and participants range from those who are new to headship to experienced executive headteachers. When they join us, headteachers begin on the 'main' programme which consists of three full days that take place across the year. As headteachers continue with the programme, they move to our 'core' programme the following year/s.
Feedback from participants:
"Best course of the year – a real highlight."
"I think this course should be compulsory for all headteachers for their well-being"
"The three times in a year, with peaks and troughs, has meant it's peaked me up again"
"It's what every head needs" "It's head space to think and recharge, pause and reflect"
Contact
Chris Price-Smith - ODBE School Adviser
email Chris Price-Smith or tel: 07884 654742